Good communication needs the right words
Self-awareness is the core component for growth. Self-expression is a key skill we should all master. Having identified our weak spots and underlying fear, we can carefully target and work on our personal development. Your words matter, your grammar matters, your tone matters. It's your voice, it matters!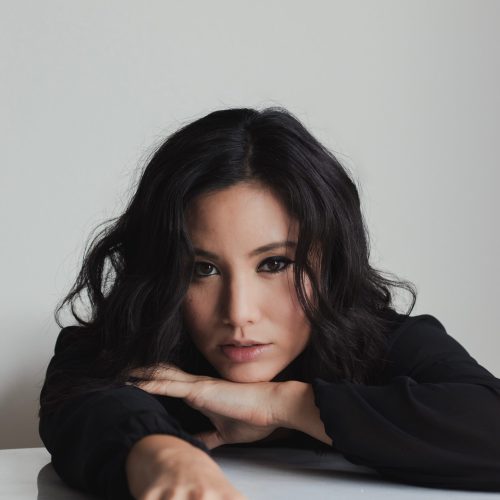 Is Your Accent Holding You Back?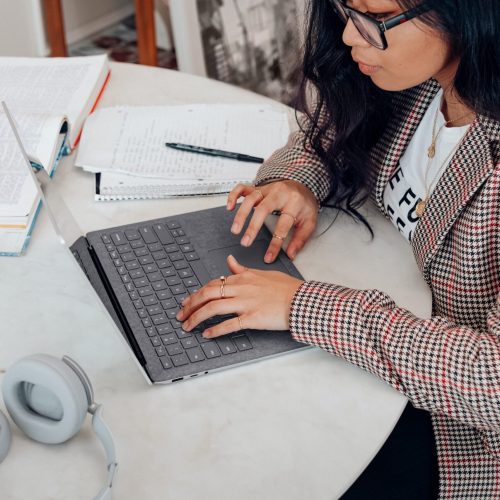 The Art of Learning a New Language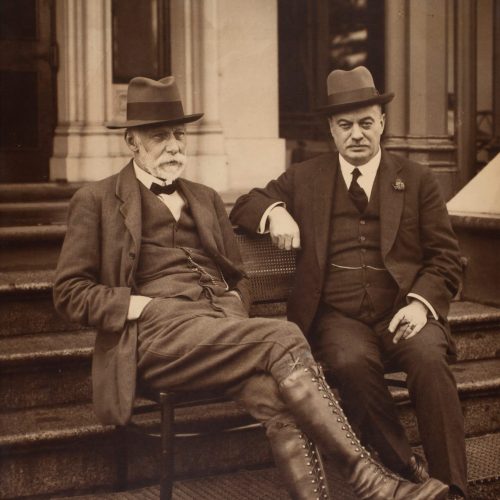 Speaking well is Essential
The Art of Communication
-
What to say, what not to say & how you say it matter!
We look forward to building a strategy for you & your team.